> Restaurant search > 100 Wines kitchen
619-491-0100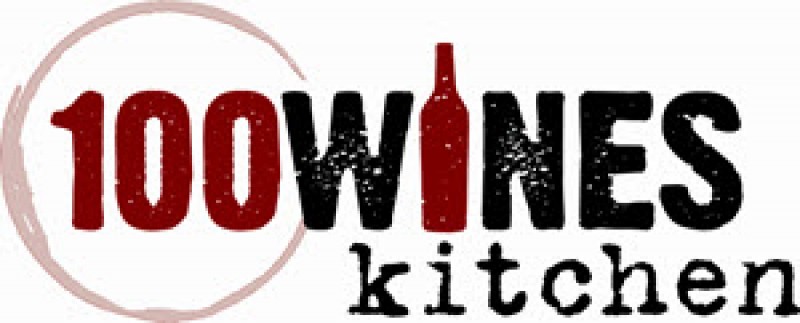 100 Wines kitchen
1027 University Ave
San Diego, CA 92103
Neighborhood:
Uptown
Cuisine:
Mediterranean
Prices:
Dinner: $30.00
Check with individual restaurants for SDRW exclusions and restrictions.
A word from 100 Wines kitchen:
With this central University Ave location, 100 Wines Hillcrest features a space reminiscent of an old wine bistro that might be found tucked away in the cobblestone alleys of Europe. The restaurant features a front alfresco patio and a cozy back terrace with an oversized fireplace and lounge seating. Executive Chef Miguel Valdez showcases his heavy influence of Mediterranean countries, putting a current twist on Euro classics. Along with offering a full bar, 100 Wines Hillcrest will feature a vast array of wines ranging from local California to international selections.
Menu Chatter