> Restaurant search > Blue Point
619-233-6623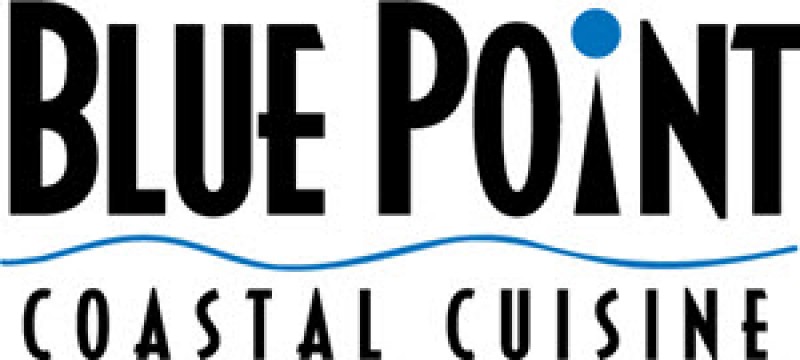 Blue Point
565 Fifth Ave
San Diego, CA 92101
Neighborhood:
Gaslamp Quarter
Check with individual restaurants for SDRW exclusions and restrictions.
A word from Blue Point:
Blue Point was the first fresh seafood restaurant and oyster bar in San Diego's historic Gaslamp Quarter. This San Francisco-style supper club exudes sophistication and elegance with a rich cherry wood interior complemented by luxe black leather booths. Blue Point extends a first class dining experience through every detail, from the top-notch menu and professional staff to the best 40s big band swing music and magnificent atmosphere.
Menu Chatter