> Restaurant search > Hornblower Cruises & Events
619-686-8715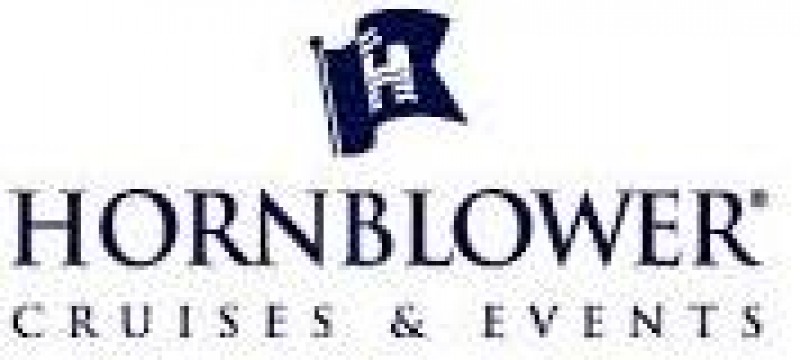 Hornblower Cruises & Events
1800 North Harbor Drive
San Diego, CA 92101
Neighborhood:
Downtown SD
Cuisine:
American
Prices:
Dinner: $50.00
Check with individual restaurants for SDRW exclusions and restrictions.
A word from Hornblower Cruises & Events:
The three-hour San Diego Dinner Cruise combines culinary excellence with unforgettable sights, music and dancing under the stars. Offered daily, this is the perfect option for relaxing on San Diego Bay or celebrating something special. The Dinner Cruise welcomes families and couples alike with warm hospitality, menu options and enhancements.
Menu Chatter