> Restaurant search > The Marine Room
858-459-7222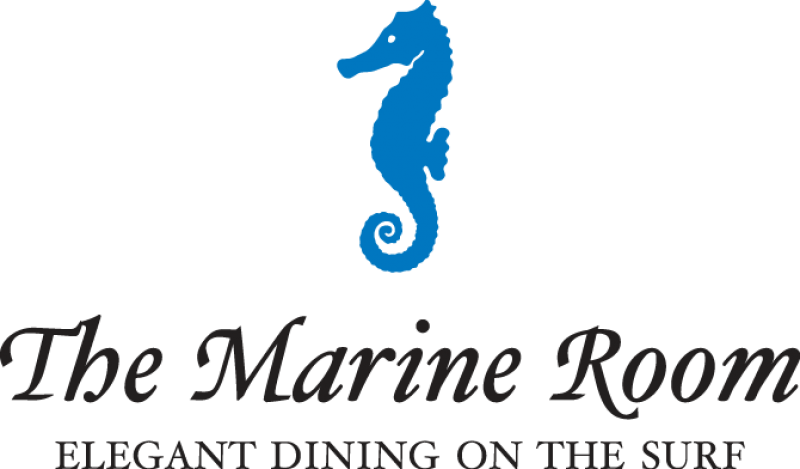 The Marine Room
2000 Spindrift Drive
La Jolla, CA 92037
Neighborhood:
La Jolla,
North County Coastal
Cuisine:
French
Prices:
Dinner: $50.00
Check with individual restaurants for SDRW exclusions and restrictions.
A word from The Marine Room:
Located along the shores of La Jolla, the elegance and sophistication of your dining experience is matched only by the power and drama of the ocean just inches away. At The Marine Room, every meal is a special occasion.
Menu Chatter