> Restaurant search > Anthony's Fish Grotto San Diego Bay
619-232-5103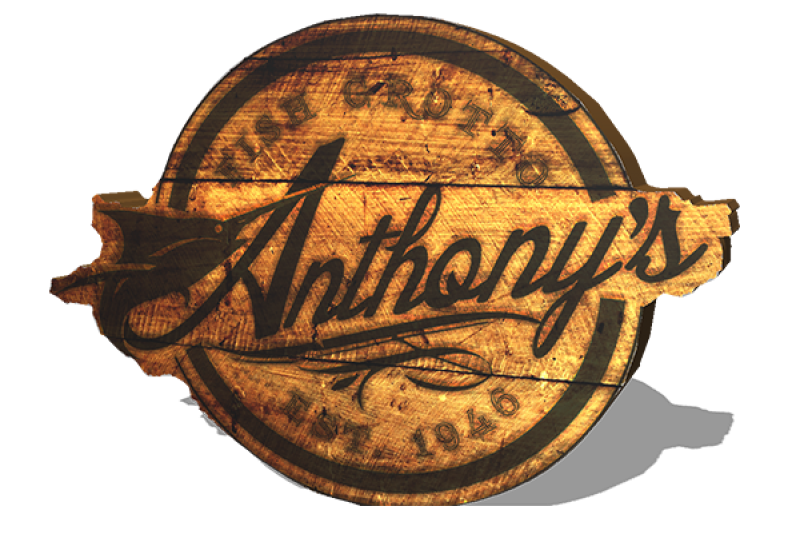 Anthony's Fish Grotto San Diego Bay
1360 N. Harbor Drive
San Diego, CA 92101
Neighborhood:
Downtown SD
Check with individual restaurants for SDRW exclusions and restrictions.
A word from Anthony's Fish Grotto San Diego Bay:
San Diego's original and favorite seafood restaurant is still going strong in our 68th year! Built over the water of the gorgeous San Diego Bay, you can enjoy a large menu of seafood and other favorites while reveling in the beautiful bay views.

Fresh Fish Selection
Hand-Battered Classics like Fish N Chips
Filet Mignon & Lobster
Full Bar, Wine List, and Local Draught Beers
Super Family Friendly - Great Kid's Menu
Don't Like Seafood? Our Signature Burger is Outstanding!


Menu Chatter